All you need to know

about us
Want to learn more about OZ essay?
Let us introduce ourselves and tell our story.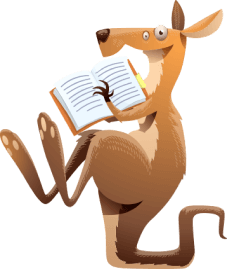 Hire writer
Who are OZ essay?
OZ essay is a legit Sydney-based essay writing company founded in 2004. From day one, our mission has been clear - we aim to help students in Australia achieve academic success without stress and anxiety. The trust of our customers let us create a strong team of qualified writing experts across 40 subjects, support managers and QAD specialists. Today we can deal with 500 orders a day and create unique, high-quality papers in as little as 3 hours.
Place order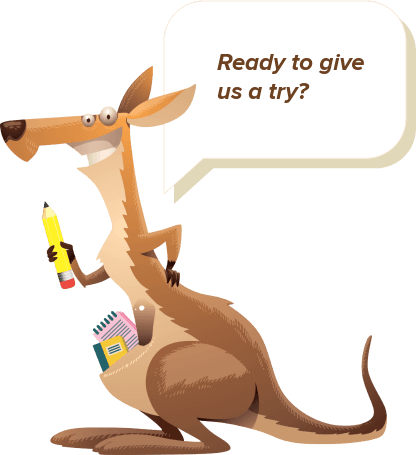 Place order
OZ essay: from the origins to today
2004
In May, four Sydney students started a small website to help their undergraduate fellows with academic papers. One of them was about to get his Bachelor's in Nursing, and the other three were doing their Master's in Law. They wrote the papers themselves and managed their website.
Since their service was becoming more and more popular, they engaged five more talented writers in different subjects. In December, they registered a ghostwriting company called Ozzie Pens.
2005
By June, the team of writers had grown to 18 experts in 11 disciplines, and the total number of completed orders was 4,500. Therefore, programmers were hired to develop a system that would help take in, process and manage orders as well as match customers with subject-relevant academic writers. We've never stopped improving this system.
2006
We move to a bigger office and launch a 24/7 customer support via phone, email and the newly developed Live chat.
The company's name changes to OZ Essays.
We introduce new services such as editing, proofreading, paraphrasing, formatting and dissertation writing.
2009
Our team has expanded to 25 in-house experts and 110 freelancers. Every day, around 30 orders are processed.
We notice that the number of foreign customers is growing, so we add multiple currencies to our order form and start adjusting papers to different educational systems.
A professional Quality Assurance team starts checking every single paper before delivery.
2012
We hit a big milestone - 25,000 orders!
To communicate with our customers better, we start a Facebook page.
2013
We launch the Bonus System to express appreciation to our loyal customers and let them pay less for their orders.
2015
Our customers get the opportunity to communicate with the assigned writer directly via the chat board.
2023
We get our 48,000th order!
We now work with 45 in-house and 300 freelance experts and cover all academic disciplines.
Thank you, dear customers, for helping us reach this amazing goal! Every improvement we've made was inspired by you. And we believe that our history doesn't end here.

Are you new around here?
Get 10% OFF
your first order!