Meet the most amazing
writing team!
Wondering who will be working on your order? Learn more about our qualified academic writers and make sure your paper is in good hands!
We are picky about writers
70+
Writers send us their resumes monthly
We consider only those who meet our basic requirements (hold at least a 2:1 degree and have an experience of writing professionally for at least a year)
65%
Of applicants
pass
All of them have to take advanced tests (in their major subject and in English) and write several sample papers.
12%
Of writers join our
team
Only highly professional writers make it through our selection process and get a job offer. And you can hire one of them now!
28%
Get to the next
step
The candidates start a 3-week probation. They must prove they can create quality papers within short deadlines.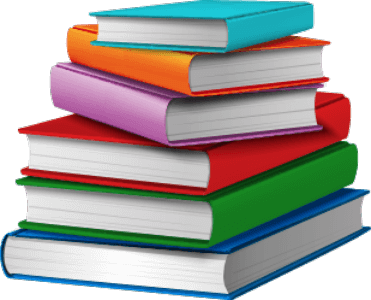 These people make us great
OZ essay writers, both in-house and remote, have made it through our complex screening procedure. We don't claim that all of our writers are geniuses with a PhD from Cambridge. But we are sure they can create a paper you need within a deadline you set. We are proud to introduce to you our in-house writing team.
Want to join our writing team?